Partner with Admiral
We're fueling a transformation in digital media publishing. Join the party.
Admiral, The Visitor Relationship Management (VRM) Company is looking for the best Ad Tech and MarTech Partners to help transform digital media publishing.
Our partners have new and complimentary solutions to bring to their clients. Admiral's VRM platform grows visitor revenue and engagement for media publishers.
Contact us below to learn more about the Admiral Partner Program.


Admiral was selected as an Inc 5000 top company for the second year in a row!
2022 | 2023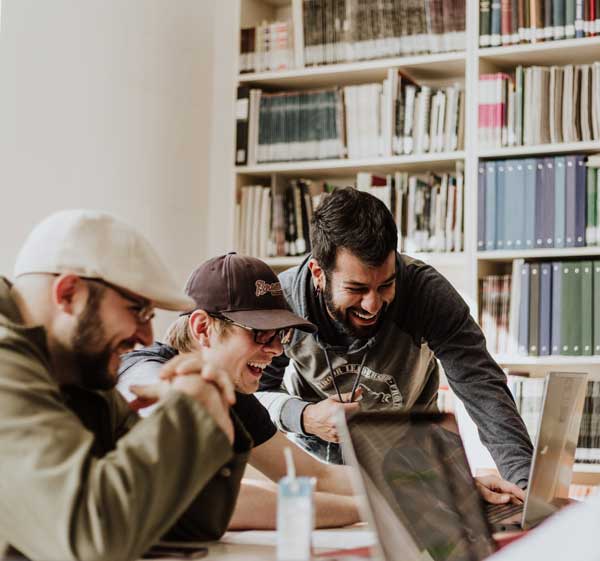 Grow More Revenue and Stickiness with Admiral
Publishers are clamoring for solutions to optimize yield across their web properties.
Push-button differentiation. One tag install, minutes to launch revenue generating value.
Expand and enhance the revenue-driving options you bring to clients.
Partner with the leading expertise in adblock recovery, registrations, subscriptions and overall Visitor Relationship Management (VRM) for publishers.
Leverage co-marketing support, webinars, and promotions with Admiral. Access to Admiral's network of thousands of publishers.
The Admiral platform is used by publishers globally, including some of the largest media properties, niche vertical networks, regional news and media, and more.

Contact us to find out how easy it is to join Admiral's Partner Program.
Nine Good Reasons to Partner with Admiral
The Admiral platform fuels publishers globally, including some of the largest media properties, vertical networks, exploding niche sites, and regional news publishers.
Are Your a Fit to Partner with Admiral?
A common market. Your business serves web publishers that are fueled by ads or subscription revenue, or have a strong need to grow revenue in exchange for quality content production and good visitor experience.
Who partners with Admiral? Companies that typically partner with Admiral include stack management, yield management, a network of publishers and properties, or a vendor with a complimentory point solution to serve media sites. Example partners include Freestar, Investing Channel, SheMedia, and The Publisher Desk.
Who are you talking to? You may have relationships with Ad Ops, Rev Ops, Audience, or web publisher management and executives.
Why Partnering with VRM Matters
An idea whose time has come. Publishers have been hit with a perfect storm: massive regulatory changes like GDPR/CCPA, death of the 3rd party cookie, a billion adblock users, and falling CPM's. There is an industry shift to diversify revenue streams, recognize the reader revenue funnel, and consider the lifetime value of visitors.
Force multiplier. A VRM platform makes other solutions more valuable, and offers opportunities to bring value to a number of client pain points, including paywall management, growing identity resolution, building email subs and social follows, recovering adblock revenues, running donation campaings, and more.
Partner with an innovator. Admiral is the creator of VRM for publishers, and no one understands it better, or has the quantity of internal data to inform future product enhancements. VRM marketing automation provides natural synergy for your offering, as adtech and stack management grows more price competitive and commoditized by the day.
Hit the "Easy Button" for Revenue Growth
One tag; installs in minutes. Multiple publisher solutions all with one simple tag, a single user experience. You can deliver value in a day, not weeks or months, and get your relationship on the fast track with clients.
Marketing partnership. Leverage co-marketing support with Admiral, joint webinars, collaborative content marketing, and special promotions. Access to Admiral's network of thousands of publishers.
Tangible results. Tie your business to tangible results like immediate revenue recovery, rapid growth of email subscriptions, or ensuring privacy consent compliance via a certified CMP.
The Admiral Customer Love team was really helpful every step of the way. One tag, super easy implementation.
They really feel like they are on your team.
David Rowley
Sr. Director of Customer Success and Ad Platform Strategy